Great news for Shocking-Boys members
Hello,
We made a good update for you!Very Special material will be ready for you, it was done with 4 new 
models never seen before and the idea of scenario was one of our old member, but after we and one 
of perverted gay studio team fulfilled it with interesting, exciting and sexy stuff.
One of the model we like very much we would like you to present here: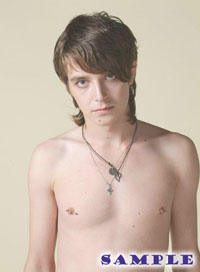 He is so sexxxy! You need to see his behaviour, I'm sure if you was there, you couldn't help fucking him and after you cum, you will see how he move, smiling and make some talks with others, you will start again but more hard. At the end I think you just have no sperm any more, last time only one little drop come out, already with the pain in your balls.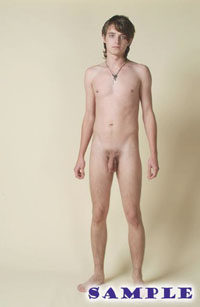 Sorry if it was so personal, but it was just my feelings.